View this message online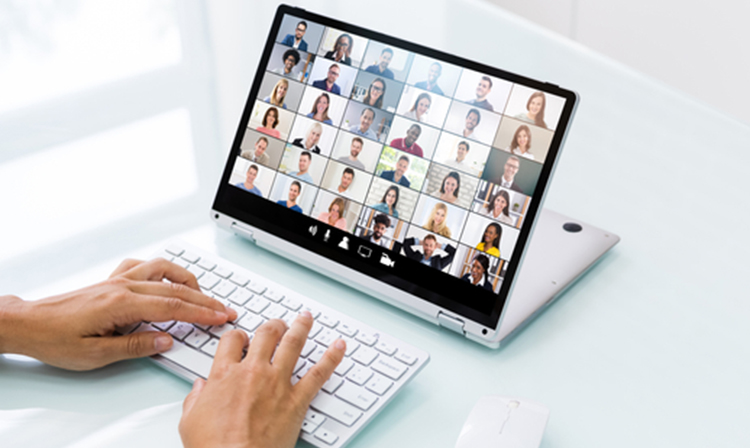 DIGITALISATION WORLD INTERVIEWS • 2023 • Issue 2 (Part 3)




Time for a sustainability revolution?


Max Schulze, Founder of the Sustainable Digital Infrastructure Alliance, discusses the activities of the organisation as it works on many initiatives to promote environmental best practice across the data centre and wider IT sectors, optimistic that the scale of the challenge is not beyond the reach of a combination of technology and business innovation.






Edge computing to take centre stage


Elliott Young, CTO, Dell Technologies UK, discusses edge computing – what is or isn't happening as of now, how it contributes to companies' sustainability objectives and, perhaps most importantly, the huge potential it offers almost every business when it comes to optimising the performance of their applications.






Stellar rise for Stellium Data Centres in the North East


Ed Bissell, Sales Director, Stellium Data Centres, explains the advantages of Newcastle and the North East, as more and more organisations not only look to move to a colocation data centre solution, but also understand the benefits of working with a colo provider away from what might be called 'traditional' locations.






DCS Talks to Cadence about end user attitudes to digital transformation


Dave King, Senior Product Manager at Cadence, discusses the company's recent survey, which uncovered end user's attitudes to digital transformation – which suggests that nearly all companies are embarked on such a programme, but experiencing a range of challenges along the way. Cadence's digital twin solution helps organisations to understand both their current and future data centre infrastructure requirements.






Sustainability – time for some standards?


Dominic Ward, CEO of Verne Global, provides some valuable in-depth insight into the sustainability challenges facing the data centre industry, acknowledging that more work needs to be done, not least when it comes to the standardisation of environmental reporting.


Next Opportunity
One of the major successes in 2022 for clients of Digitalisation World has been our recorded video interviews. With an average audience of well over 1000 viewers per interview, we can see how well appreciated they are by our readership.

While most of the video interviews have been purely editorial - the topics and participants chosen by our editor, Philip Alsop - we are being asked by more and more companies to produce specific video interview packages.

Against this background, we are delighted to offer VIDEO INTERVIEW PACKAGES

If you'd like to guarantee inclusion, and also have a valuable asset to use as and where you want into the future, we highly recommend that you consider the VIDEO INTERVIEW PACKAGE, which works as follows:

Choose the topic that you wish to take leadership in. Whether you'd like to promote a product or service or to discuss some of the current industry issues, we will work with you to produce a 30-minute video.
Following an initial discussion, our editor will produce a set of agreed questions for sharing ahead of the interview and share the Zoom recording link.
Once the interview has been recorded via Zoom, this is sent off for editing, including your company logo, and the edited video is then shared with you for the amends/approval process.
Once signed off, the video will be included in the next DW Video Issue, on the DW website, and we will give you the original source file, so you can promote via social media.
The next DW Video Issue will be produced and go live on the 14 June 2023. Contact us to find out how you can be involved.
You will still have the usual opportunity to submit editorial articles and comment pieces, free of charge, to be considered for inclusion in the digital magazine and/or on the DW website.
Package details



30 Minutes


£995

30 min ZOOM interview with the editor


The interview will include a single page of advertising in Digitalisation World or 1 Newsletter sponsorship.
Package Price £995
Contact us
Recent issues of Digitalisation World Magazine
We hope that you found this message of interest. If not, you may easily unsubscribe or manage your preferences.

[COMPANY_ADDRESS]